Pizza Pizza
Establishment, food, meal takeaway and meal delivery at 395 King Street, Midland, ON L4R 3N2, Canada. Here you will find detailed information about Pizza Pizza: address, phone, fax, opening hours, customer reviews, photos, directions and more.
Rating
1 /5
Based on 1 reviews
Photos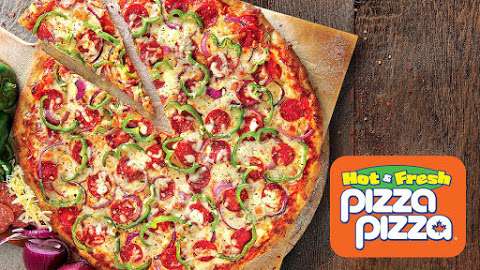 Reviews of Pizza Pizza
P.J. Robitaille Added 2018-04-21

★ ☆ ☆ ☆ ☆

Terrible service.. absolutely advice anyone don't waste your time at that place..